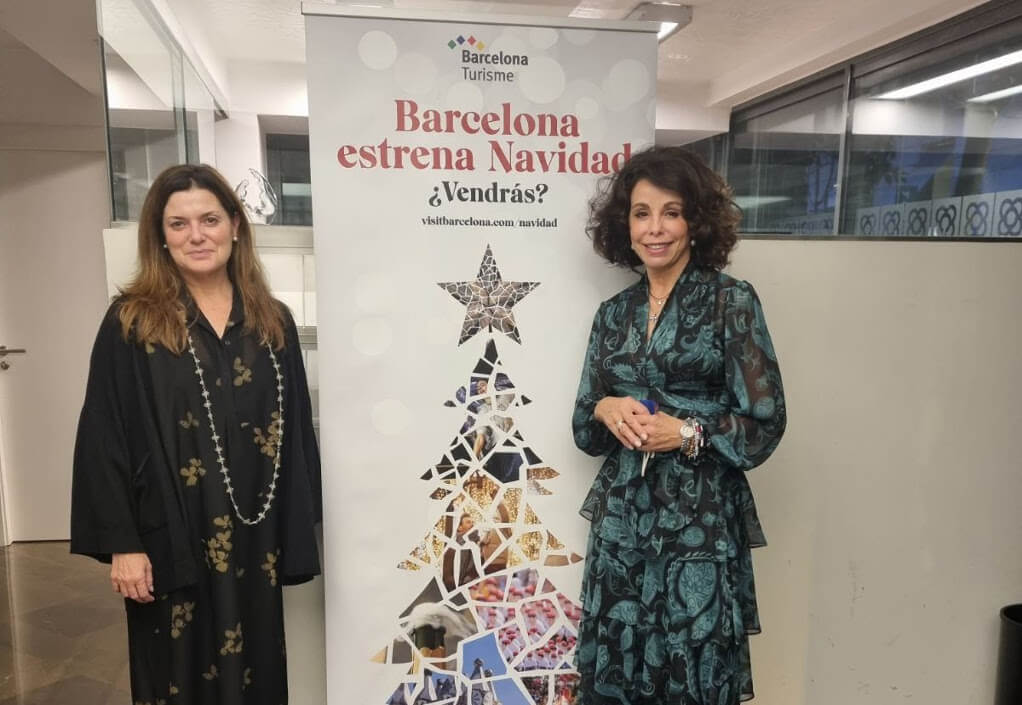 20 October 2022

-

23 October 2022
29th 'Agrotica' International Fair
The 29th 'Agrotica' International Fair for Agricultural Machinery, Equipment & Supplies has started preparing to welcome exhibitors and visitors from 20 to 23 October 2022.
The primary sector's dynamism, which helped it pulled through the challenges of the pandemic, the Improvement Plans changing the face of agriculture, and the latest innovations in the agricultural sector, will be the focus of the Fair. For yet another year, it will host a representative presentation of global technology, covering the entire spectrum of agricultural entrepreneurship. All the major players in the trade of supplies and agricultural machinery, as well as representative houses of the largest company in the sector globally, are expected at the Thessaloniki International Exhibition Centre.
Agrotica is one of the top five most important primary sector events in Europe and the largest in the Balkans. The records in visitors and participating exhibitors it recorded the last time it was organised paint a clear picture: 2077 direct and indirect exhibitors from Greece and another 45 countries, and 161,775 visitors.
At it's 29th event Agrotica will once again become the sector's reference point and a springboard for exhibitor networking, given its intensely international character. At the same time, it will also act as a field of scientific discussion on sector issues, through its well-established Pan-Hellenic Conference and other events.