MANY STORIES
ONE HEART
Choose and create your own story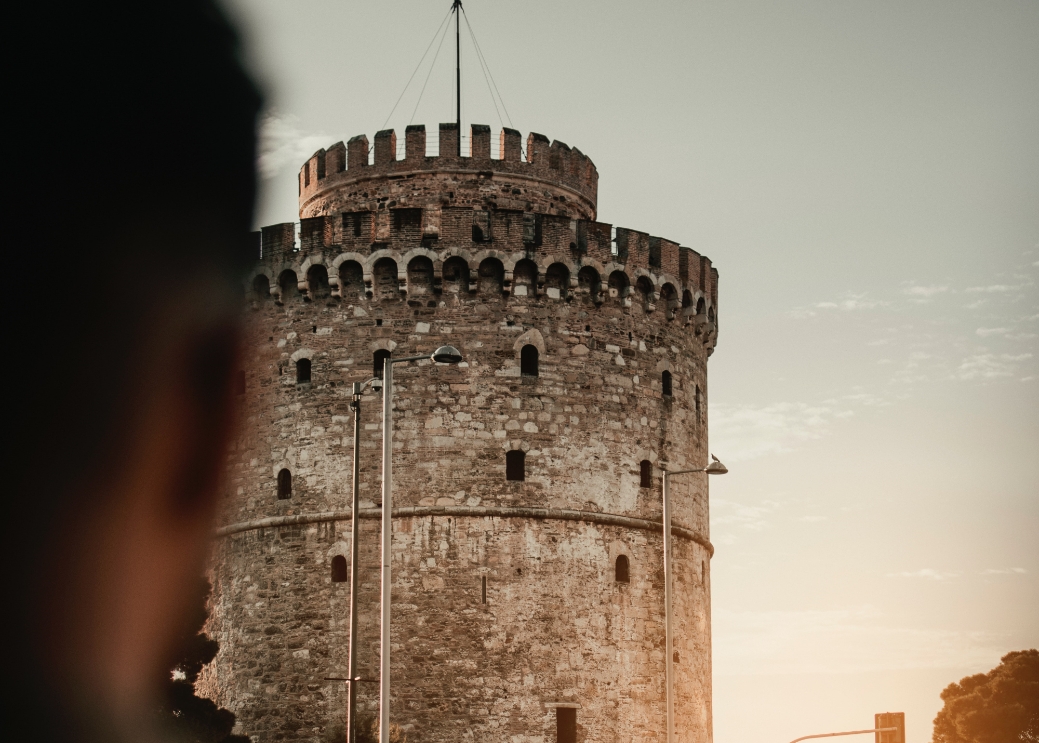 the myth
History of Thessaloniki
Thessaloniki has many stories to tell, starting by the moment of its foundation in 316/315 B.C. Fortunate to have royal "blood", since the new city was named after Thessaloniki
read more
Events

Moni Lazariston Festival
Moni Lazariston Festival is a major organizer of cultural activities in the city of Thessaloniki over the past decade. The greatest artists of the Gre ...
read more
FEATURED
DESTINATIONS
AND DEALS
Gastronomy Events Calendar

Moni Lazariston Festival

Night Half Marathon

City Guide
Themed
routes
Discover the many faces of the city

map of
greece
Attractions, unique experiences, fun…Choices in Thessaloniki are numerous! Browse through our map and start planning your next trip to Greece's second largest city.
newsletter
What's on in Thessaloniki?