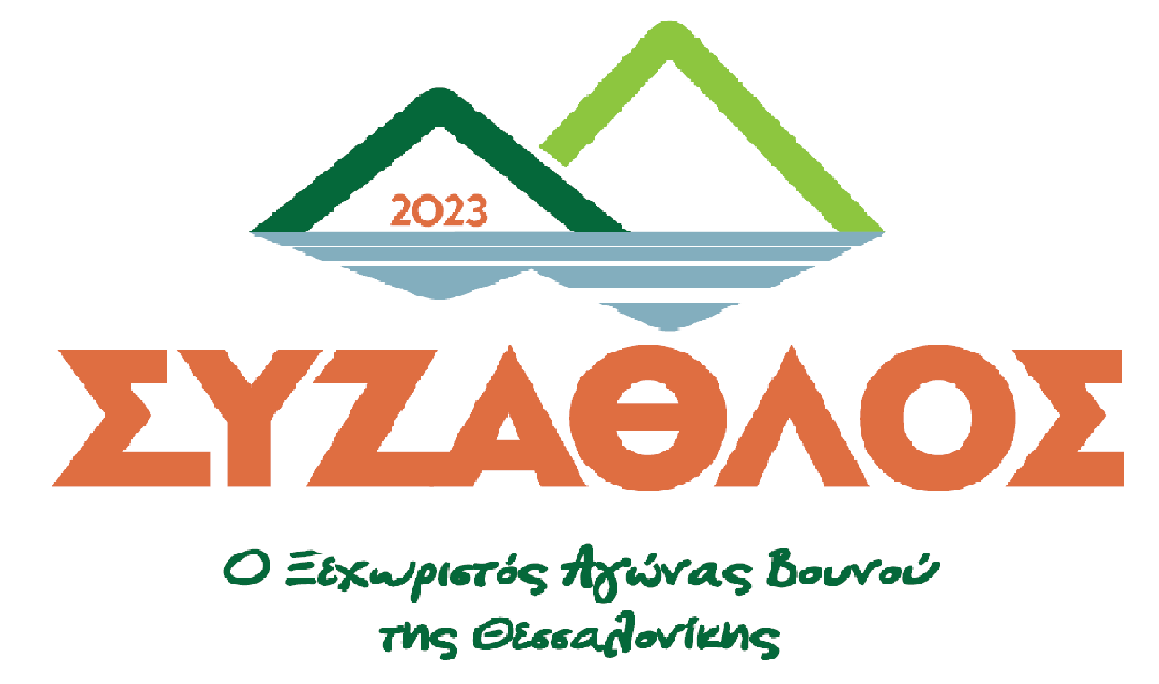 November 19 @ 08:00

-

17:00
8th SYZATHLOS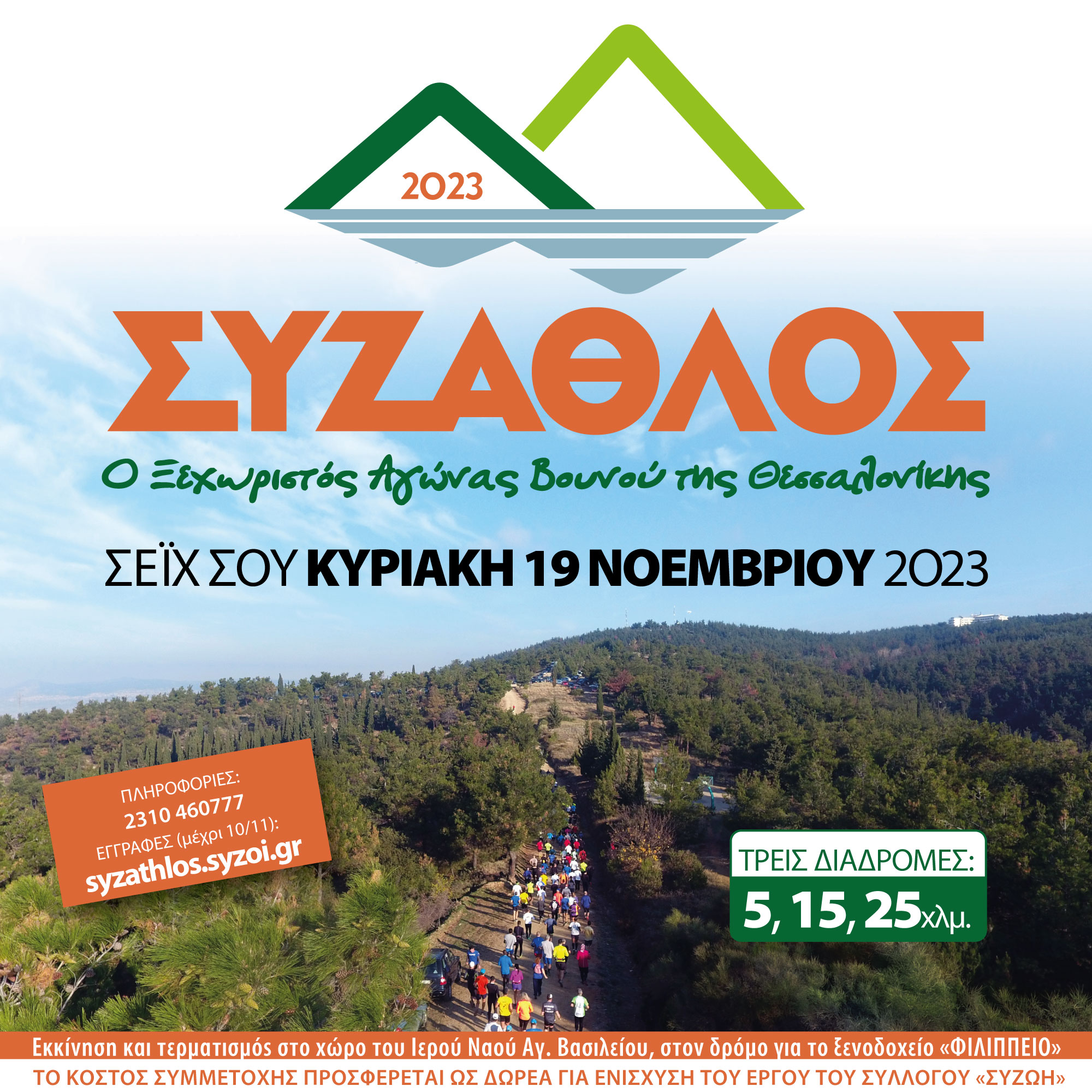 The Sizathlos is the mountain race organized by Sizozi since 2015 in Thessaloniki.
Three different routes: 5, 15 and 25 km,
a common goal: "solidarity with the fellow man".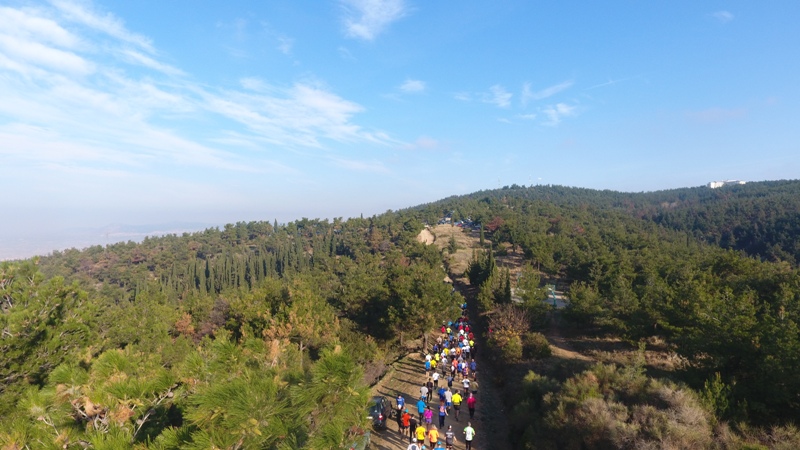 The "8th Syzathlos" will take place on the morning of Sunday 19 November 2023. The start and finish of all three routes will take place at the site of the St. Basilio's Church in "Sheikh Suh".
Registration begins on September 8 and will run until November 10, 2023.
Individual registrations can be made by completing the online form.
For group registrations and information you can contact the secretariat of "Syozoia", 2310460777 (09:00 – 15:00)
Admiral as a proud sponsor of the 8th edition of the mountain race Syzathlos actively supports the struggle of the people of "Syzoi" for the dignified living, education and social integration of people with visual impairments and additional disabilities. Admiral, as the largest Greek chain of sporting goods, shares the vision that this year's event is an opportunity for sport, entertainment, contact with nature and contribution to the fellow man.