2 January 2024 @ 19:00

-

21:00
New Year's Concert of the TIF at the Thessaloniki Concert Hall: "Blue Danube".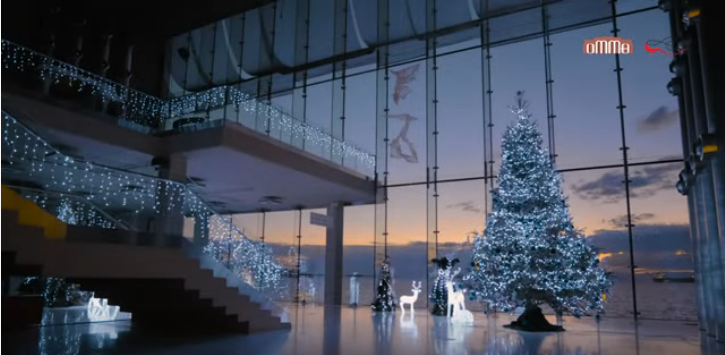 The Thessaloniki State Orchestra welcomes the year 2024 with a programme that follows the course of the majestic Danube River, from its mouth in the Black Sea to its source in the Black Forest in the south of Germany, culminating of course in the iconic waltz The Beautiful Blue Danube. The K.O.T. is conducted in this double celebration concert by its English Principal Conductor Leo McFall.
Programm:
George Enescu (1881-1955): Romanian Rhapsody No. 1 in A major, Op. 11
Pancho Vladigerov (1899-1975): Bulgarian Rhapsody 'Vardar', Op. 16
Manolis Kalomiris (1882-1962): Nocturne for violin and orchestra (first performance K.O.T.)
violin solo: Antonis Susamoglou
Stefan Christić (1885-1958): Grlica (first performance by the CTO)
Franz Liszt (1811-1886): Hungarian Rhapsody No. 2 for orchestra, S.244/2
Richard Strauss (1864-1949): Suite from the opera 'The Knight with the Rose', op. 59
Johann Strauss the Younger (1825-1899): The Beautiful Blue Danube, waltz, op. 314
The Golden Danube, 314, 314, 314:
Distinguished zone: 30€.
Square: 25€
Theatres/External: 20€
Reduced: 15€
Production K.O.Th.
In collaboration with O.M.M.Th.
*Monday 1 January and Tuesday 2 January at 19:00, Friends of Music Hall – OMMTH.