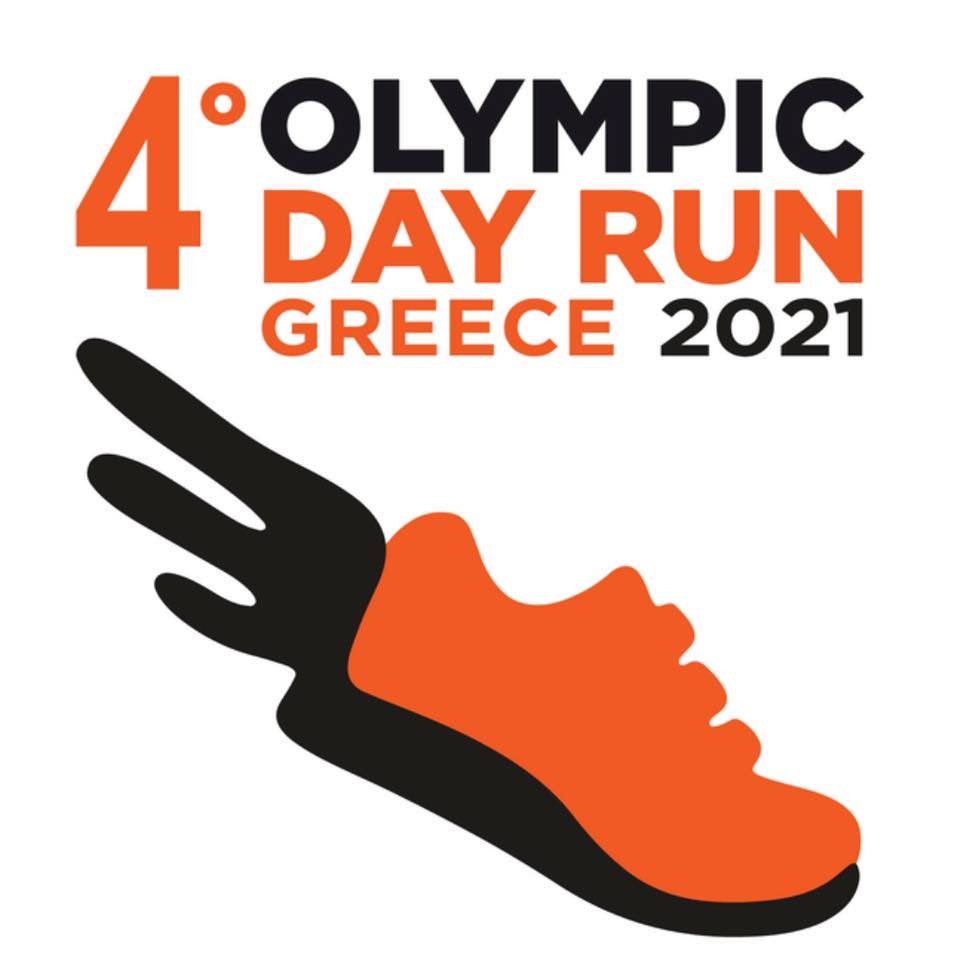 26 September 2021 @ 18:00

-

21:00
Olympic Day Run
The heart of the planet beats Olympically… in Greece!
The race communicates Greece as the birthplace of the Olympic Games and turns Thessaloniki into a global Olympic center!
The Olympic Day Run GREECE is a one-of-a-kind Olympic Run taking place in Greece by the Olympic Museum in collaboration with the Hellenic and the International Olympic Committees, within the framework of IOC's celebration of the Olympic Games' revival and return to their birthplace.
Each year Olympians, Paralympians, as well as representatives of international and Greek Olympic institutions, unite over this supreme running race with outstanding athletes and active citizens of the world in order to place Greece higher on the global Olympic map.
The message of the day "Move, Learn, Discover" guarantees the high standards, in terms of content, aesthetics and safety, of the sport, cultural and educational activities taking place and giving the pulse to the top notch Olympic celebration.
The Olympic Museum – founding member of the global Olympic Museums Network and an official institution for the display and promotion of the Olympic heritage and of Olympism as a philosophy and way of life – is the body responsible for planning and implementing the celebration in Greece, as well as the seat of the Olympic Road Race. The Museum's educational and cultural activity that communicates, all year long, the message of the Olympic Day, and culminates with the mega sport event, Olympic Day Run GREECE, shapes a competitive modern identity for Thessaloniki and the country itself leaving its own footprint in tourism and the local economy.
The Olympic Day Run GREECE, which has been warmly received by Greek and international sport tourists, has classified Thessaloniki and Greece as one of the top destinations in the sport tourism industry.
This year, the Olympic Museum organizes the 4th Olympic Day Run Greece, in September 2021. The event comprises the Thess City Marathon, 10K, 5K & 2K Races and will take place with the participation of Olympians, Paralympians, other outstanding athletes, the entire Olympic family and thousands of runners, spectators and visitors.