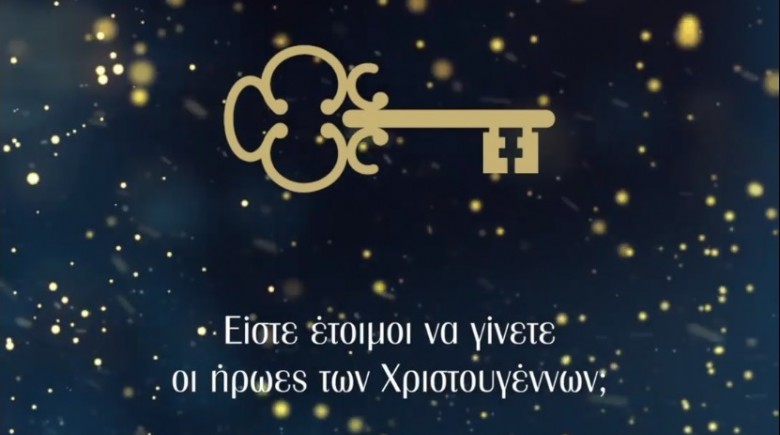 4 December 2021

-

9 January 2022
Unlock Christmas 2021
Unlocking Christmas at Mylos Area!
The brand-new Theme Park invites us to learn the story of Christmas, to help the elves make the Gifts, to climb the Christmas Tree, to activate the Magic Balloon of the Elves, using your voice, to enjoy a walk on the ice rink, where the magical space promises ice dancing, spree, skating and unforgettable moments…and of course, to meet the big Christmas Star, Santa Claus, who from what we know this year has big problems and needs you to save Christmas!
In the fairytale setting you will meet the magical Christmas market, with dozens of beautifully decorated wooden houses, full of local flavors and products, special aromas and many colors.
Opening hours
Daily: 17:00 – 22:00,
Saturday & Sunday: 12: 00-22: 00
Festive Hours (23/ 12-06 /01/22): 12:00-22:00
The ice rink and the market will be open until 23:59