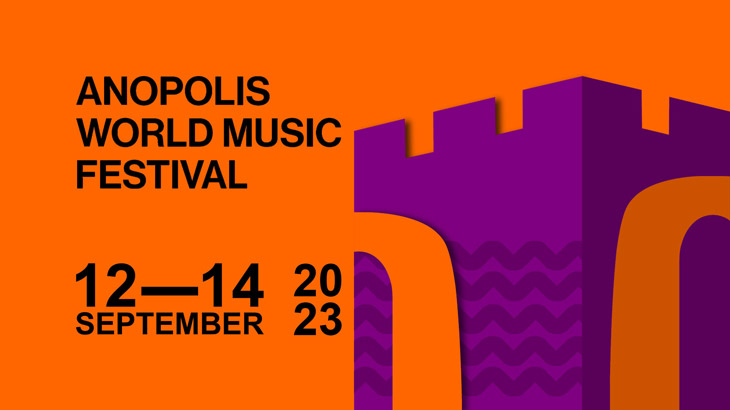 September 12

-

September 14
ANOPOLIS WORLD MUSIC FESTIVAL 2023
Modern musical expression meets world music traditions in the Upper Town of Thessaloniki
The Anopolis World Music Festival returns for the third consecutive year, from Tuesday 12 to Thursday 14 September 2023, inviting all ages to a musical three-day coexistence in public space, in squares, hidden corners and monuments of the Ano Polis!
Drawing inspiration from the musical traditions of the world, from the music of the Mediterranean, the Balkans, the Middle East, Africa and the Black Sea region, solo, duet and trio music groups from Greece and abroad will present original compositions and arrangements of traditional compositions, through experimentation, improvisation, different languages and styles.
Through the promotion of these new, modern creative approaches, and in combination with the extroverted, open to all, character of the festival, which promotes musical performance in public space, the overall aim is the direct interaction of the musicians with the audience, the cultivation of the musicality of the visitors, as well as the contact of young people with the art of music.
Ten concerts, nine different locations in the Upper Town, in a three-day music-filled weekend!
The ANOPOLIS WORLD MUSIC FESTIVAL is organized by the NGO olipoli, in cooperation with the 3rd Municipal Community of the Municipality of Thessaloniki, with the participation of the Department of Culture and Tourism of the Municipality of Thessaloniki, and is financially supported by the Ministry of Culture and Sports.
Free entrance.