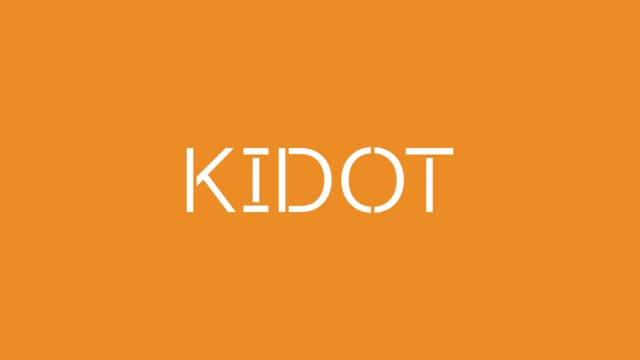 "Happiness is not hidden. Find it in KIDOT"
The biggest family festival of the country comes for the fifth year renewed, bigger and with the most fun mood!
This year, the 5th KIDOT Festival  opens its gates on the weekend of the 30th September & October 1, at the outdoor area of TIF Helexpo (Thessaloniki), and invites you to search for happiness with us.
Learn and try new experiences and live unforgettable moments together.
The 5th KIDOT Festival  programm:
The playful KIDOT universe will include hands-on workshops, activities, theatrical performances, endless play and many surprises for the children and parents alike!
More specifically, this year's program will feature:
– Workshops for children that combine learning with children that combine learning with entertainment!
– Fun side-events for kids and adults alike!
– Markets with products and services of the most innovative businesses of the region! Fun activities!
– Theatrical performances and concerts by favorite groups and artists!
– Lounge areas and talks by renowned experts!
– Meet-ups with influencers!
– Food & Drink Corners with the most delicious choices of the city!
– Playgrounds (Adventure, Sports area and more) for adventurous kids!
– Playgrounds (Montessori, Messy play and more) for spontaneous, creative play!
– Game areas for endless play all day long
With each admission ticket you get free participation in ALL activities(workshops, activities, shows, theatre performances, concerts, playgrounds).The pre-sale has started on viva.gr. Entrance is free for children up to 1 year old!The festival is under the auspices of the Municipality of Thessaloniki. Don't forget to register for our big competition for a chance to win super prizes! More information at the info points in the venue of the festival. For another year, all together, at the 5th KIDOT Festival, we will create moments of happiness.