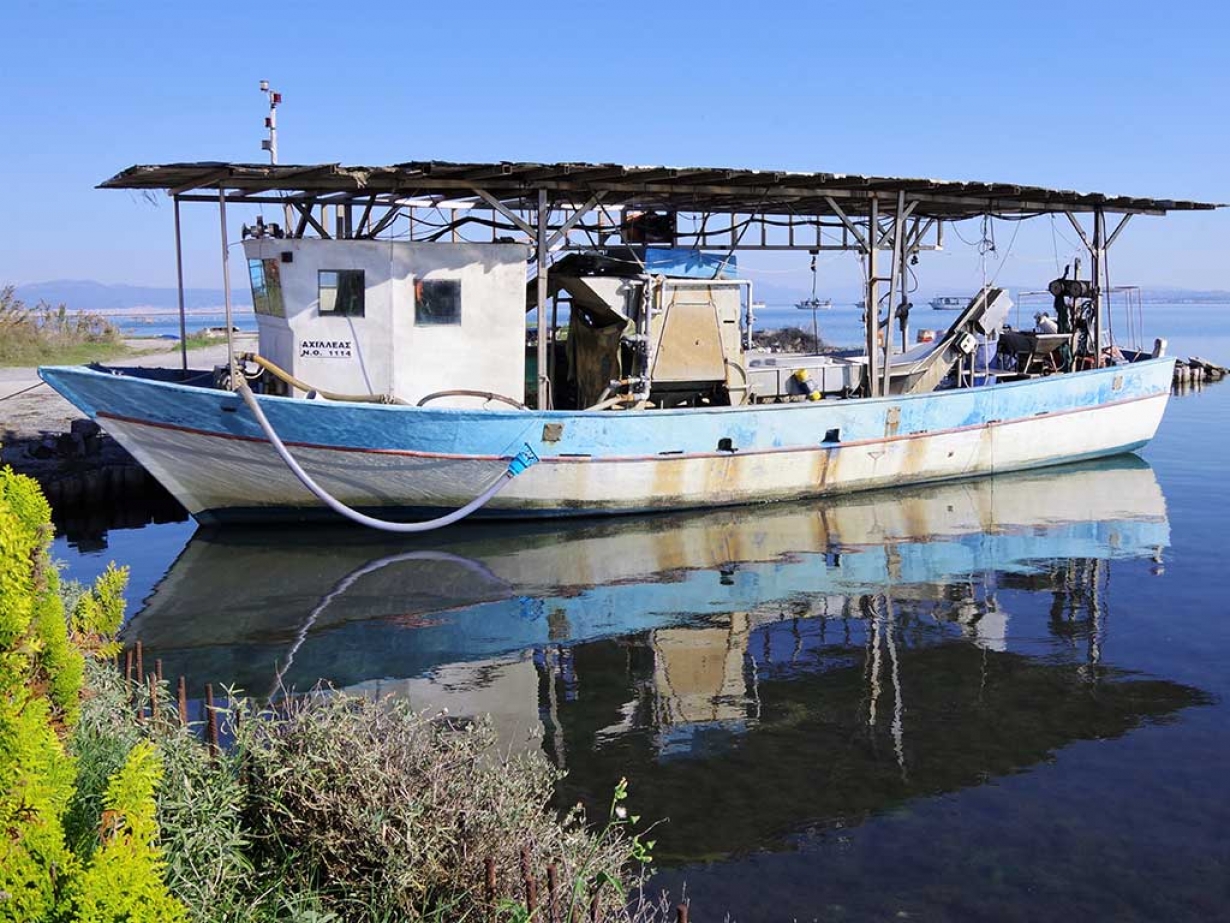 Classical Music Concert at the Archaeological Museum – Rising Music Stars
The Archaeological Museum of Thessaloniki hosts the 2nd concert of classical music by young artists at the Foyer on Saturday, February 26, 2022, with free admission for the public.
The Association of Graduates of Thessaloniki Conservatories hosts the second concert of classical music Rising Music Stars, young artists, awarded with the first prize in the 4th Panhellenic Competition Orpheus Soloists.
The programme will include works by Beethoven, Chopin, Albeniz, Hindemith, Mozart, Ponce, Donizetti, Faure & Ravel.
Classical Music Concert
Saturday 26 February 2022 at 20:00
The duration of the concert will be approximately 70 minutes.
Free entrance
Reservations are required by phone at 2313 310 201 (Mon – Fri, 08:00 to 15:00)
There will be a first come, first served basis.