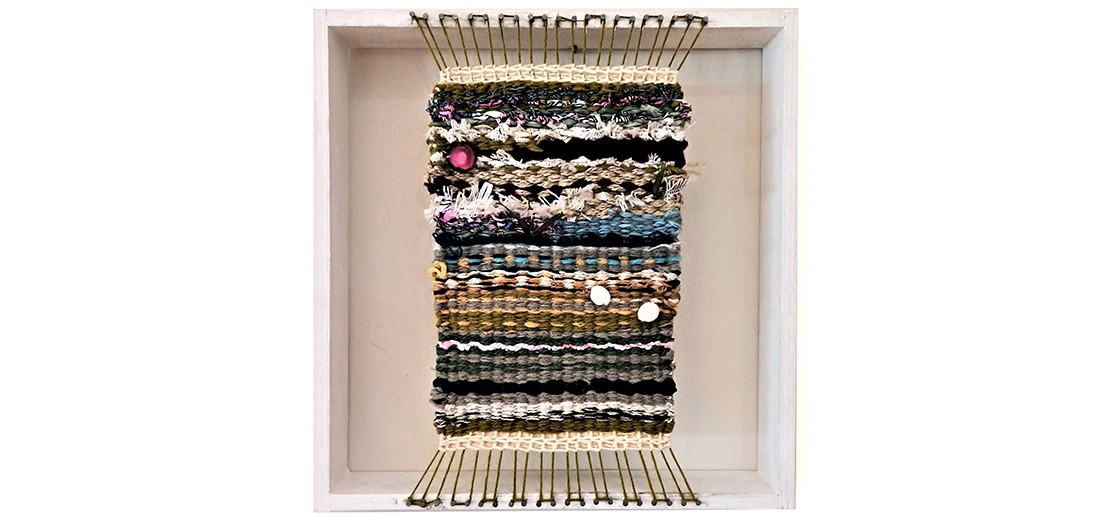 Creative Workshop for Adults
The Archaeological Museum of Thessaloniki invites you to participate in the Educational Creative Workshop: "Weaving". The workshop is inspired by exhibits of the museum related to the weaving of antiquity.
The workshop will take place on Friday 12 May 2023, 11:00 – 14:30 and is addressed to adults who wish to learn about the art of weaving and create a weaving project of their own.
Participation in the workshop is free of charge. Participants should bring a stiff A4-sized cardboard box, a wide comb or fork, and various materials such as yarn, braiding hair, ropes, ribbons and fine fabrics.
Maximum number of participants: 8 people
2313 310 201 (2-5-2023 to 10-5-2023, 08:00 to 15:00)
Participants will be selected on a strictly first-come, first-served basis.