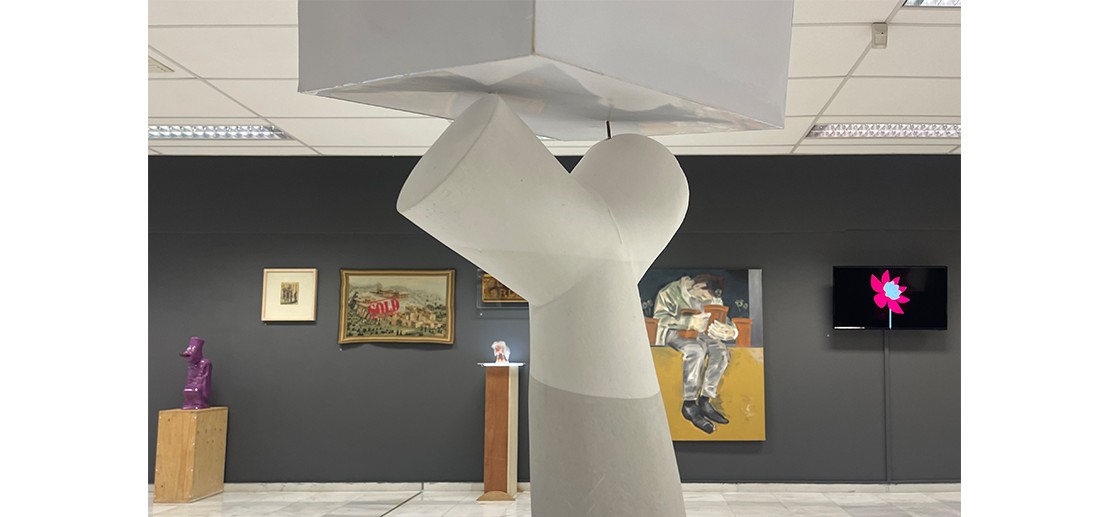 FREE CORRELATIONS
in the Collection of Contemporary Art of Polly and Christos Kollialis
The collection of Polly and Christos Kollialis became widely known for its validity in the field of Greek naïve painting and was further enriched with works by emblematic artists and new creators. The exhibition at AMTH presents a very limited but representative subset of the contemporary art collection and aspires to function as a field of observation, free associations, meaning-making and interpretation of visual stimuli.
The guided tour will be conducted by Mahi Peshmatzoglou, architect-museologist and curator of the exhibition.
Reservations are required by telephone at 2313 310 201 (Mon – Fri, 08:00 to 15:00).