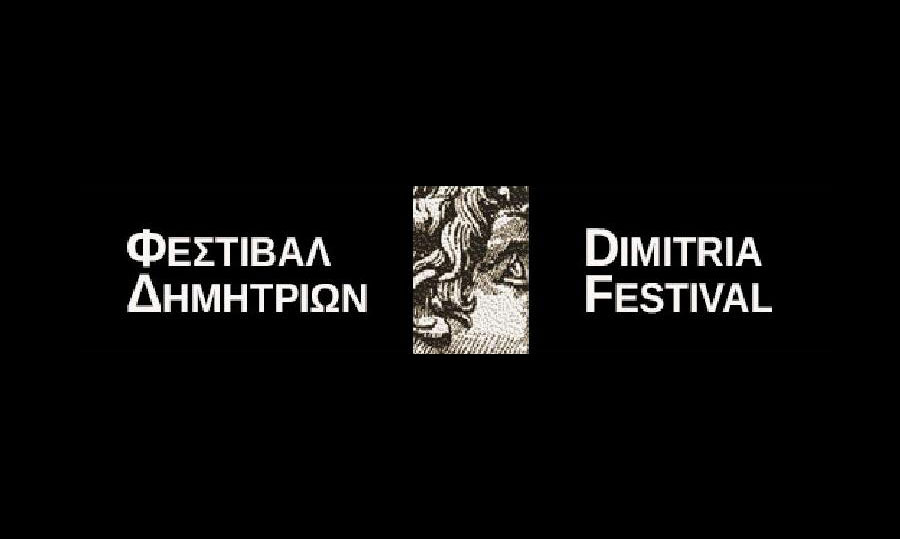 1 October 2022

-

20 October 2022
Dimitria Festival
Dimitria is the largest cultural & intellectual festival in Thessaloniki & Northern Greece. Every year, in early Autumn, the Festival marks the beginning of a series of major artistic & intellectual events held in Thessaloniki, covering all the arts & interests. 
More TBA
About Dimitria
"Dimitria" is a cultural institution of Thessaloniki, originating from the most ancient trade fair of the same name. The institution has its origins in the tradition of exchanging inland products with seafood in the Byzantine period, and more specifically since the 10th century AD. They were called "Dimitria" because they were held during the days of the commemoration of the patron saint of Thessaloniki (Saint Dimitrios). This festival flourished in the 14th century, the so-called "Golden Age" of Thessaloniki.
Initially, the festival was mainly of a religious and commercial nature. At the same time, however, during the "Dimitria", the citizens were given many leisure and entertainment opportunities. What is more, during the feast, there were theatrical works of ancient Greek drama presented as well as lectures by philosophers and scholars. The opening ceremony would take place on October 4th and the event included 11 cultural events such as concerts, theatrical and dance performances, painting exhibitions among others.
In 1995, the "Dimitria" Festival joined the European Union of International Festivals and took its place among Europe's major artistic events. The institution started in 1966 and continues uninterruptedly to this day. It includes theatrical, musical and dance performances, art exhibitions, as well as a variety of parallel events. Each year, many of the events are organized in collaboration with the most important cultural and artistic entities of the city, and, since 2015, there have been commissions for the production of new art. The events are hosted in various cultural venues, especially in those who are run by the Municipality of Thessaloniki, such as the City Hall.