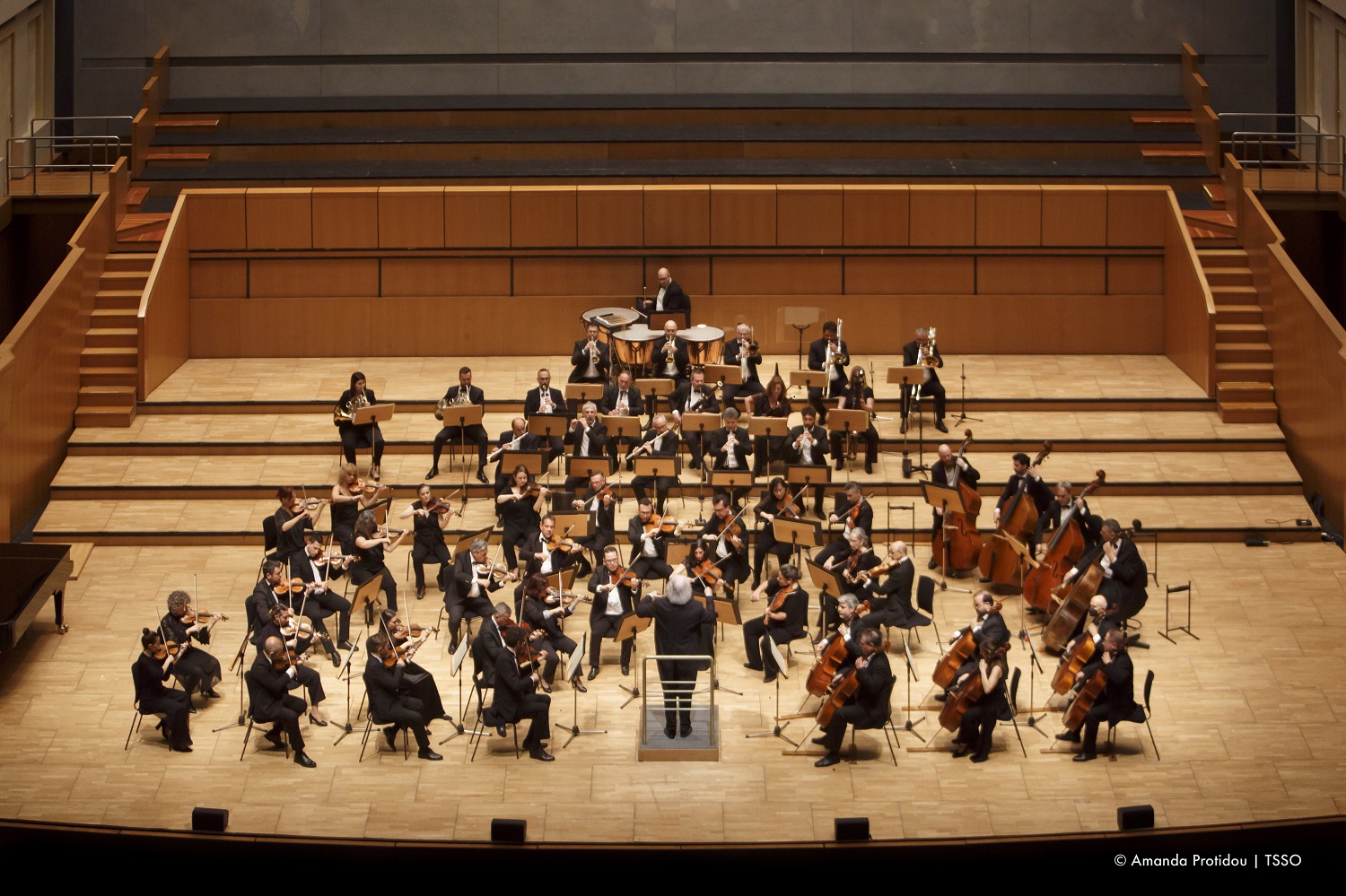 June 20 @ 19:30

-

June 22 @ 23:00
EUROPEAN MUSIC DAY
The Thessaloniki State Orchestra, considering its role as a public cultural institution, as well as the beneficial effect of the penetration of high quality music at all levels of the social fabric, for the European Music Day decides symbolically to stand by those who need music the most, but do not have direct access to it; continuing its rich and diverse historical presence in the field of social actions.
Specifically, a three-day special purpose concert will be held, which will address symphonic music to the children of ELEPAP Thessaloniki, to the prisoners attending the Second Chance School of the Diavata Correctional Facility and to the patients of the KETHEA-Ithaca of Thessaloniki.
Special mention should be made of the historical relationship between the Thessaloniki State Orchestra and the KETHEA-ITHAKI therapeutic community, which this year celebrates its 40th anniversary. The long-standing cooperation between the two institutions has not only contributed to the invaluable social role of THIHAKE, but has also provided music of unique artistic value with a nationwide and international scope.
Thessaloniki State Orchestra
Your orchestra!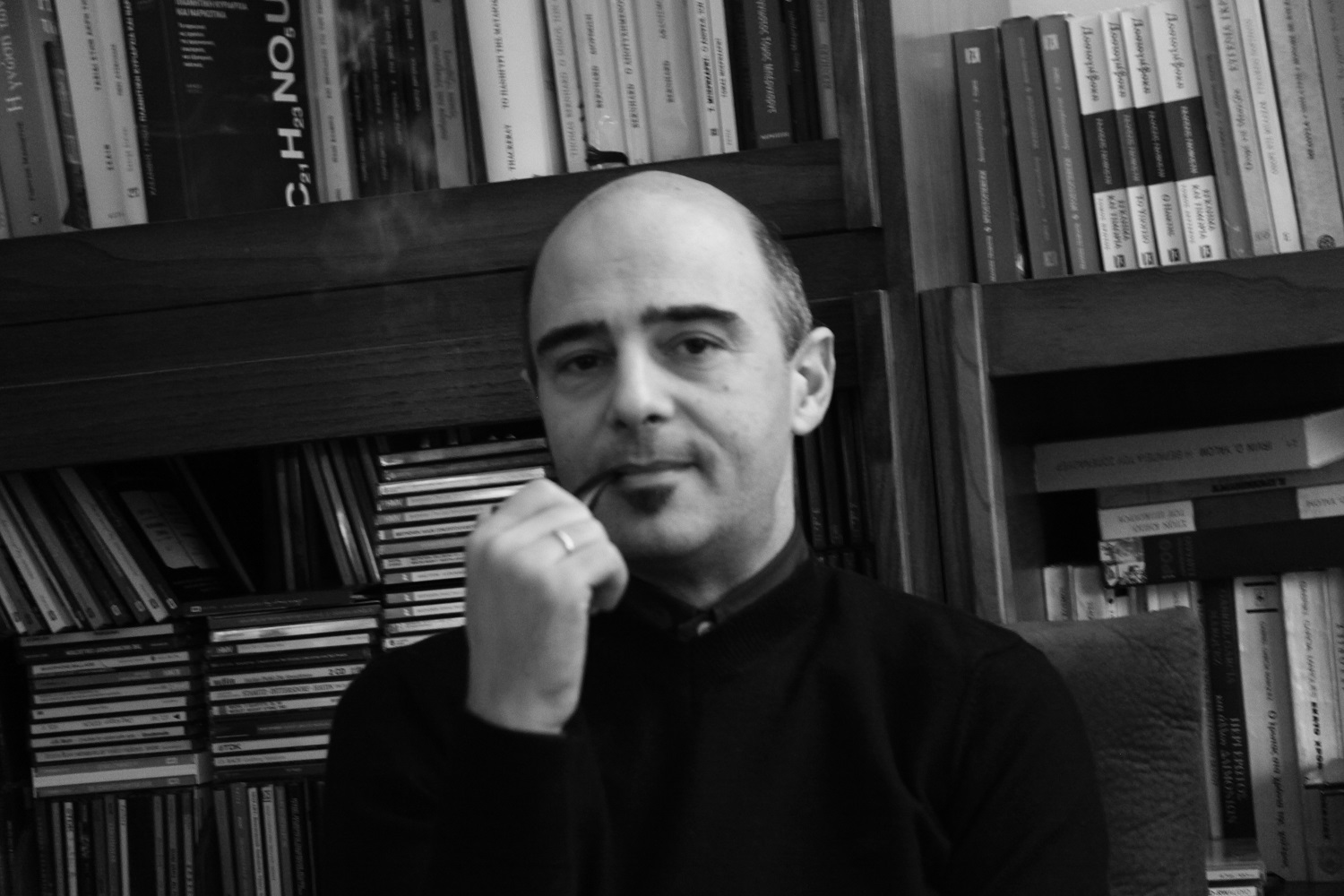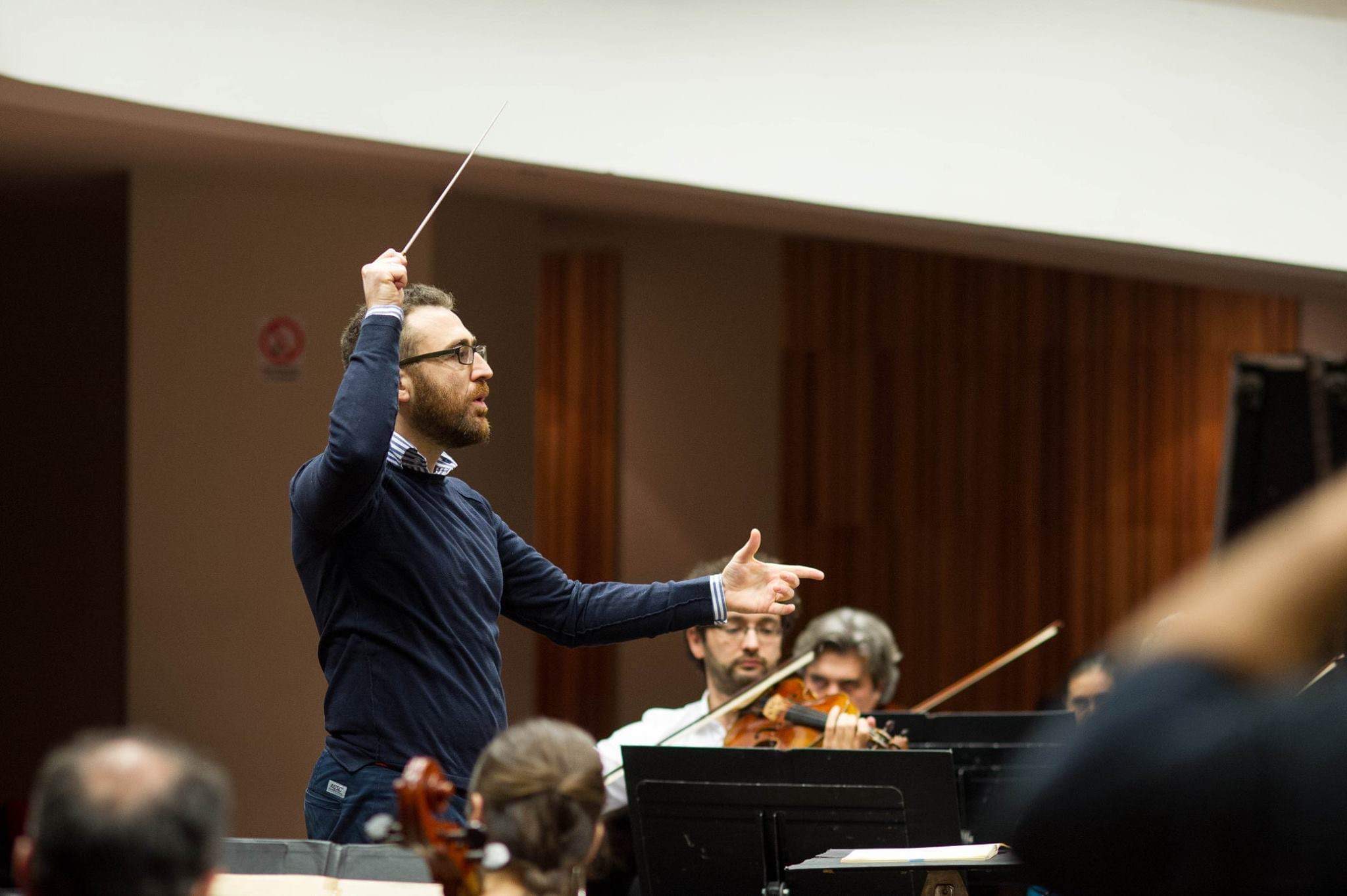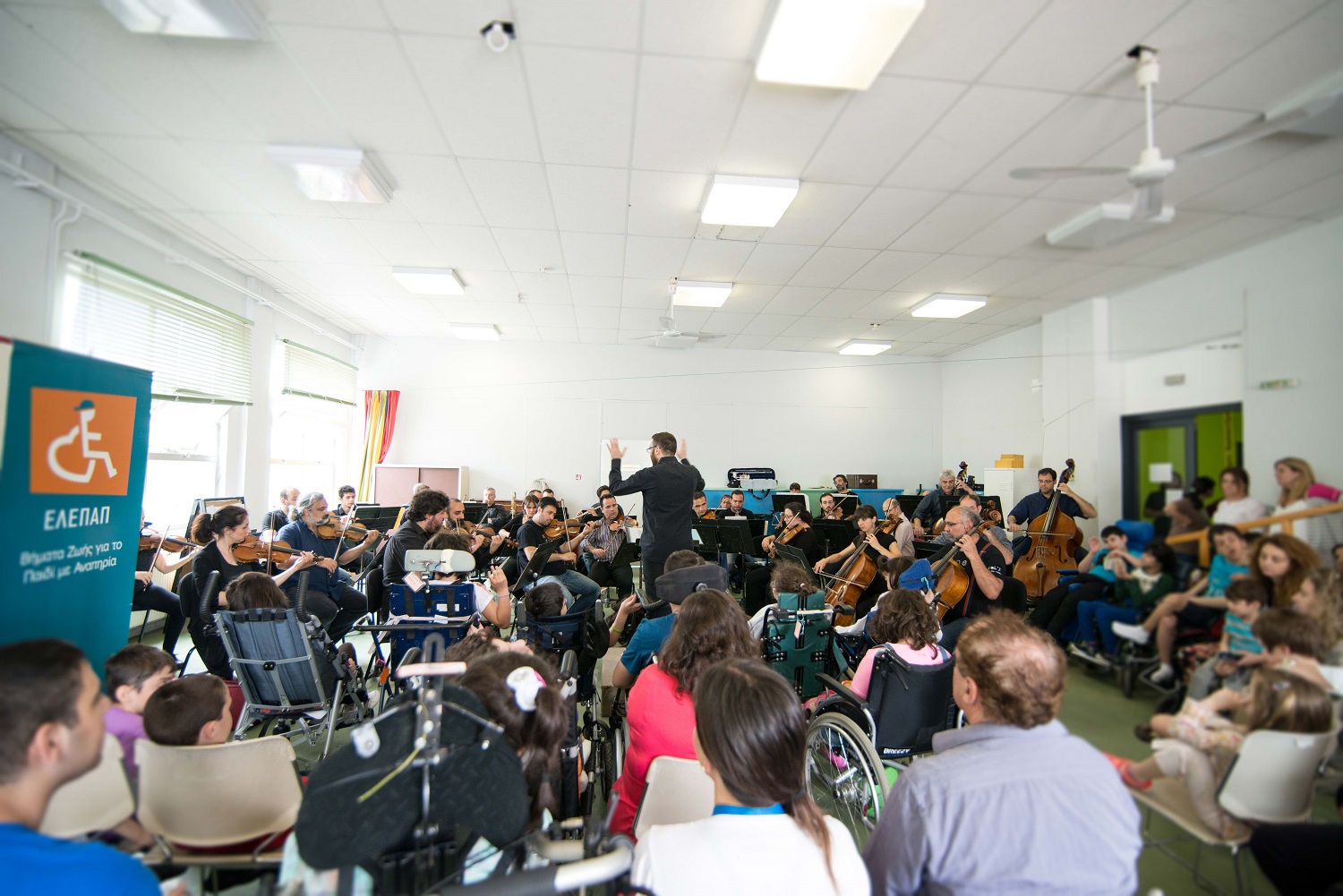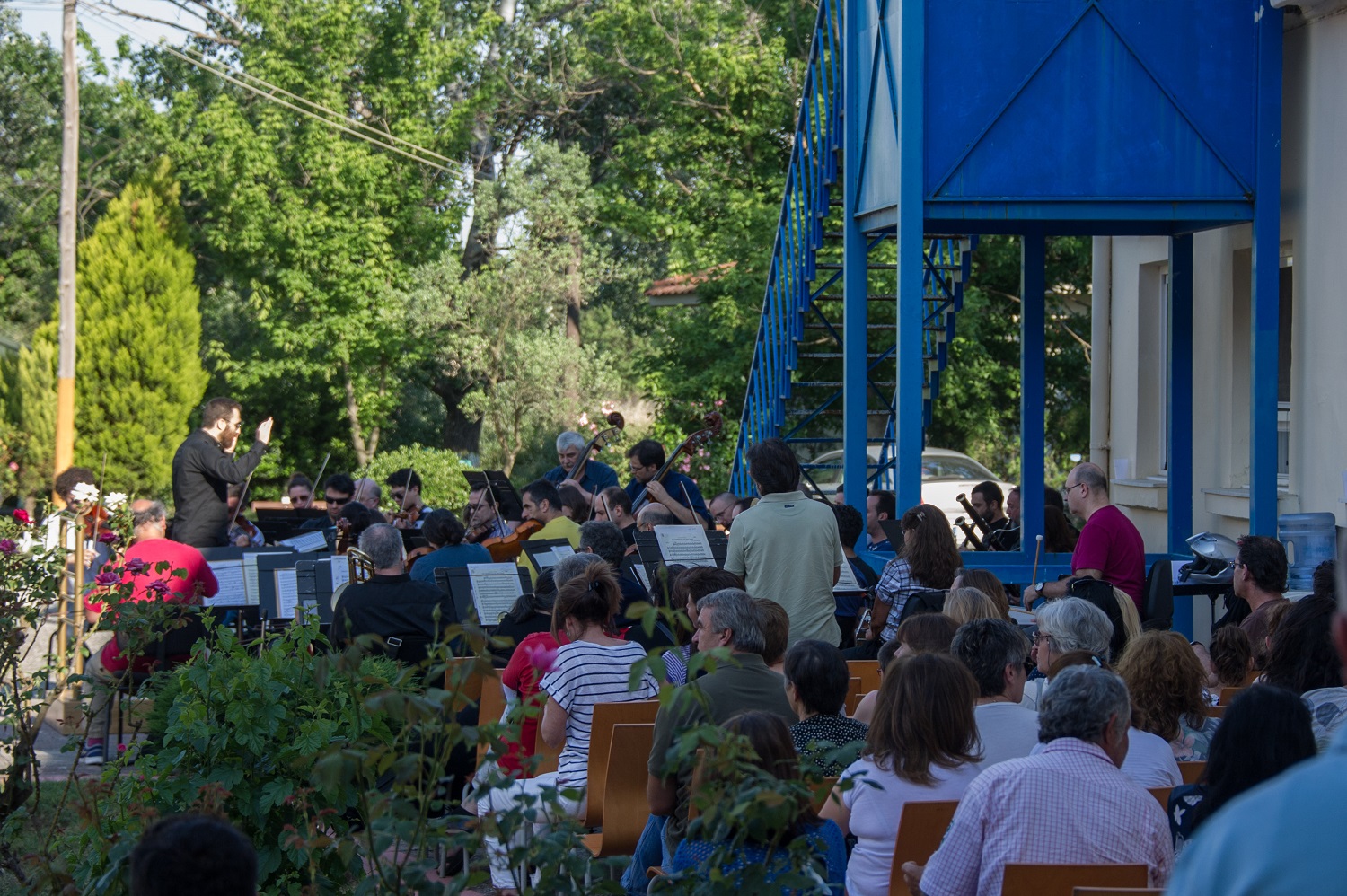 Tuesday 20 June: ELEPAP, 09:15
Wednesday 21 June: Diavata Prison, 09:00
Thursday 22 June: KETHEA ITHAKI (Sindos), time 19:30
Narrated by Christos Vlachos
Violin: David Bogorad
Orchestra conductor: Athanasios Sourgkounis
Athananthos Gorguorgiou, Athanasios Gorguorgiou, Athanasius Sourinou
Program:
Athanasius Gioacchino Rossini (1792-1868): introduction from the opera 'The Thief of Kissa'.
Niccolo Paganini (1782-1840): Moses Fantasy for violin and orchestra
Joseph Haydn (1732-1809): Symphony No. 39 in G minor
Ludwig van Beethoven (1770-1827): Introduction from 'Prometheus', op. 43
Information for the public:
Κ.Ο.Θ.
Facebook @thessalonikistatesymphonyorchestra
Youtube @TheTsso
Instagram @tssoofficial
Twitter @ThesOrchestra
TikTok @thesorchestra
COMMUNICATION SPONSORS S.O.T.
ΕΡΤ3, 958 FM, 102 FM, TV100, FM100, Καθημερινή, Χρώμα 105.8 fm, Cityportal, Cosmopoliti, gr4you, Notes from life
SUPPORTER OF S.O.T.
TiF Helexpo