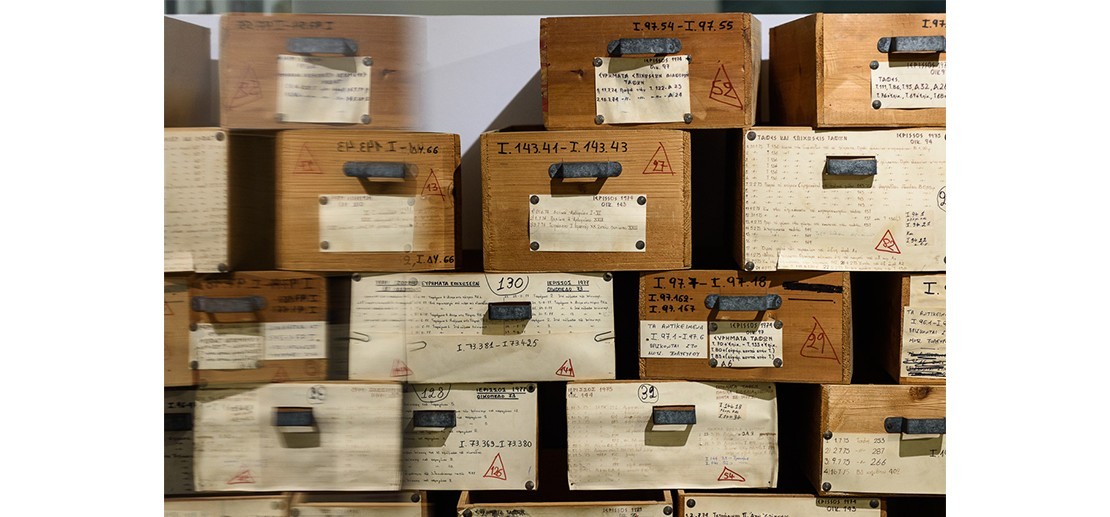 ARCHAEOLOGICAL MUSEUM OF THESSALONIKI: 60 YEARS | 60 MOMENTS
On 27 October 1962, the city inaugurated its new archaeological museum with great pomp.
This year, 60 years later, we commemorate this important anniversary with an exhibition highlighting 60 emblematic moments in the history of the largest and oldest archaeological museum in northern Greece.
Reservations are required by telephone at 2313 310 201 (Mon – Fri, 08:00 to 15:00).