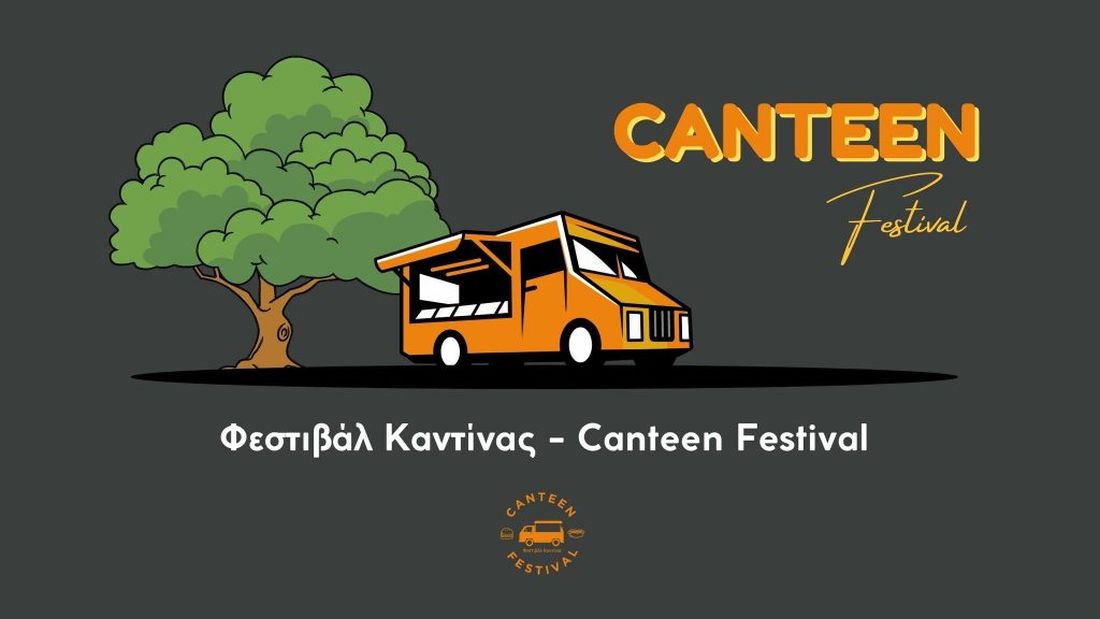 Thessaloniki: The Canteen Festival is coming to Loutra Lagada
The NGO "Society & Culture" with the distinctive title "Thessaloniki Brand" organizes the Canteen Festival at the Loutra Lagada in Thessaloniki on July 2nd.
Festival with the participation of canteens, vendors, small producers and entertainment games in Lagada Thessaloniki with a duration of 4 days (02/7 – 04/7) in cooperation with the Municipality of Lagada at Loutra Lagada.
Communication sponsor is thes.gr.
Sunday 02 July 18:00 – 00:00
Monday 03 July 18:00 – 00:00
Tuesday 04 July 18:00 – 00:00
Wednesday 05 July 18:00 – 00:00
This is a unique experience of flavours and culture, which will take visitors on a journey and become a reference point for the prefecture. Throughout the festival there will be a variety of events: entertaining games, street performers and creative activities for the little ones.
Musical acts will spice up the entertainment, while cultural clubs and dance schools will harmoniously complement the visitors' entertainment. We will be honored with the presence of institutions such as the Panhellenic Association of Volunteers for Sports and Cultural Events and the PRO.T.E.K.T.A. of the Municipality of Pavlos Melas.The festival will have a social dimension, as the proceeds will be donated to the Panhellenic social action AXIOPREPEIA, which will be present in the area.